ZOOM TKL ESSENTIAL EDITION
Choose From 10 different Colors and 12 Different Backplates
12 Backplates and Back Accents
***พรีออเดอร์ โบนัส***
*Kitty & Corgi Keycaps 1 ชิ้น สุ่มให้ 1 ชิ้นจาก 4 แบบด้านล่าง*
*โบนัส แจกสำหรับออเดอร์ที่สั่งระหว่าง 15-17 พ.ย. เท่านั้น*

ZOOM TKL ESSENTIAL EDITION PRODUCT PAGE
no keycaps or switches
Please click to order through each color product page
กรุณากดสั่งซื้อที่หน้าสินค้าแต่ละสี
กดที่ Product Page ด้านล่าง
GB TIME: Nov 15- Nov 29, 2022  

เปิดให้สั่ง 15-29 พ.ย. 2565

Delivery time: Expected Jan 2023



Once order has been placed
it cannot be cancelled for any reasons

ระยะเวลาที่จัดส่ง คาดว่าประมาณ มกราคม 2566



ระยะเวลาอาจเร็วหรือช้ากว่ากำหนดบ้าง




เนื่องจากปัจจัยหลายๆด้านจากโรงงาน




สั่งซื้อแล้ว ไม่สามารถยกเลิกได้ทุกกรณี
จากการเปิดพรีออเดอร์ที่ผ่านมา ส่วนใหญ่จะได้สีตามที่เลือก
มีบางกรณีที่มาไม่ครบตามที่สั่ง (น้อยกว่า 3%)
แต่จะมีสีอื่นให้เลือกทดแทน ขออนุญาตไม่สามารถยกเลิกได้นะครับ


 ZOOM TKL ESSENTIAL EDITION-White PRODUCT PAGE

ZOOM TKL ESSENTIAL EDITION-Black PRODUCT PAGE

            ZOOM TKL ESSENTIAL EDITION-Navy PRODUCT PAGE

ZOOM TKL ESSENTIAL EDITION-Cool Grey PRODUCT PAGE

ZOOM TKL ESSENTIAL EDITION-Sky Blue PRODUCT PAGE
ZOOM TKL ESSENTIAL EDITION-Lilac PRODUCT PAGE
ZOOM TKL ESSENTIAL EDITION-Wild Green PRODUCT PAGE
ZOOM TKL ESSENTIAL EDITION-Faint Blurple PRODUCT PAGE
ZOOM TKL EE ESSENTIAL EDITION-Scarlet Red PRODUCT PAGE
ZOOM TKL ESSENTIAL EDITION-Blush Pink PRODUCT PAGE
ADD ON-S PAGE --> https://gamingplanet.store/product/wuquestudio-zoom-tkl-ee-add-ons/

80% of The Layout 88 Keys, Simple and Practical
The 88 keys are designed to be compact, making it smaller and lighter than a 104 key keyboard.
Enjoy the crisp sound when you hit the keyboard, and the distinctive feeling of use
even during long hours of boring study and work, Reduced resonance means a lighter feeling.

WIRELESS FREEDOM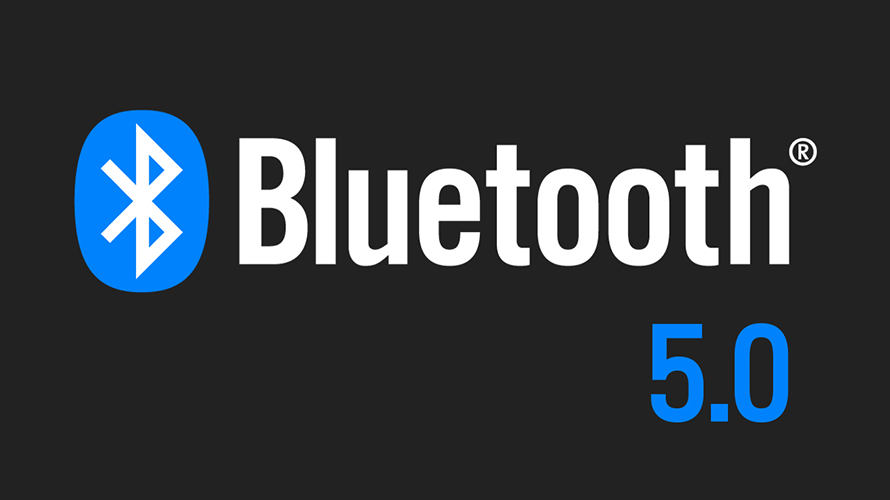 Use your Zoom TKL with your PC, laptop, tablet or even your phone – all without any wires. Enjoy a fast, lag free experience thanks to Bluetooth 5.0. Use the included cable to charge the battery or to use the keyboard in wired mode if that's what you prefer.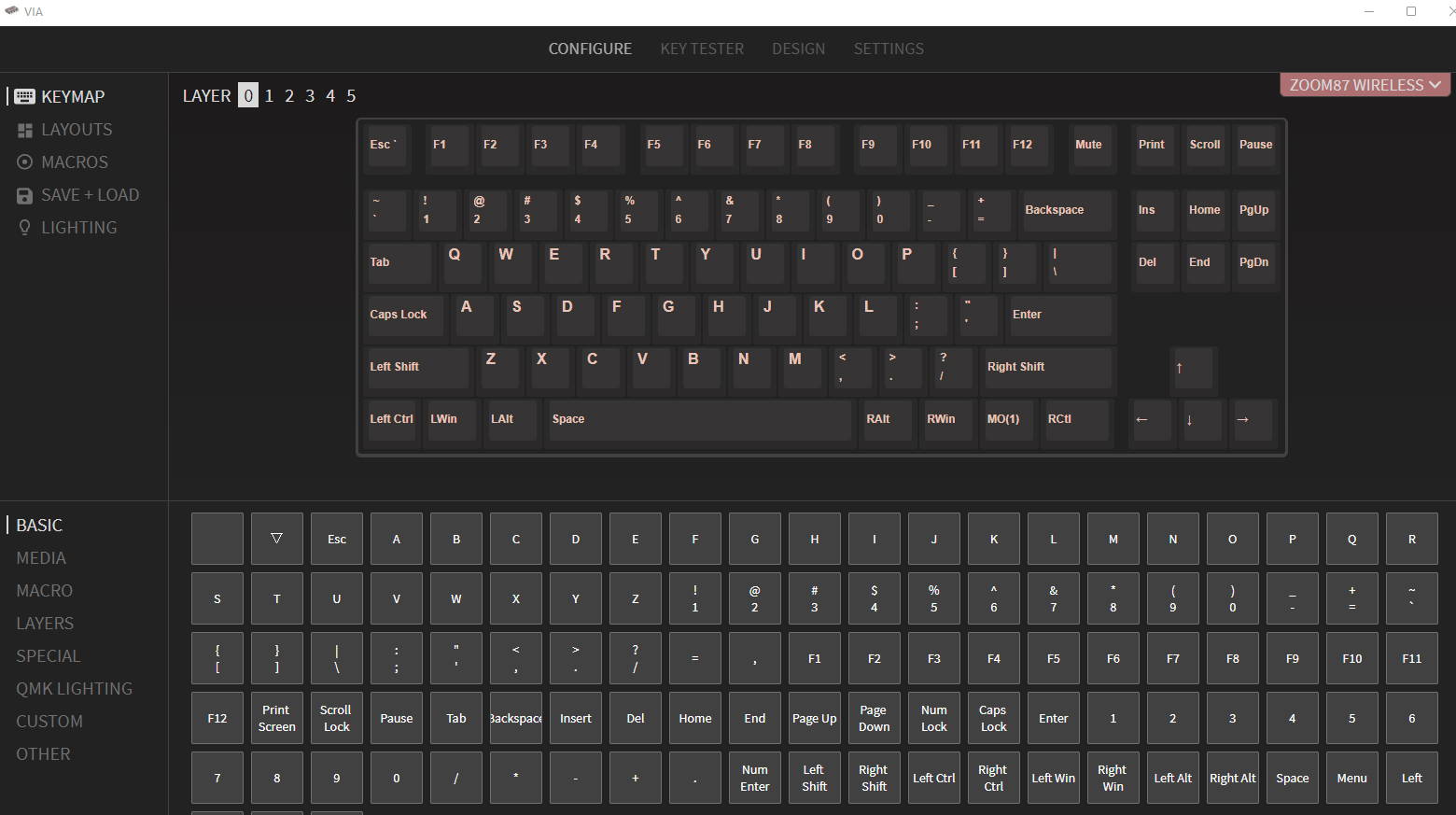 The Bluetooth PCB is fully compatible with VIA, the powerful GUI widely renowned for it's customizability and ease of use. Remap any key on the keyboard on 4 different layers, including the knob. Use built in powerful shortcuts and macros, or define your own!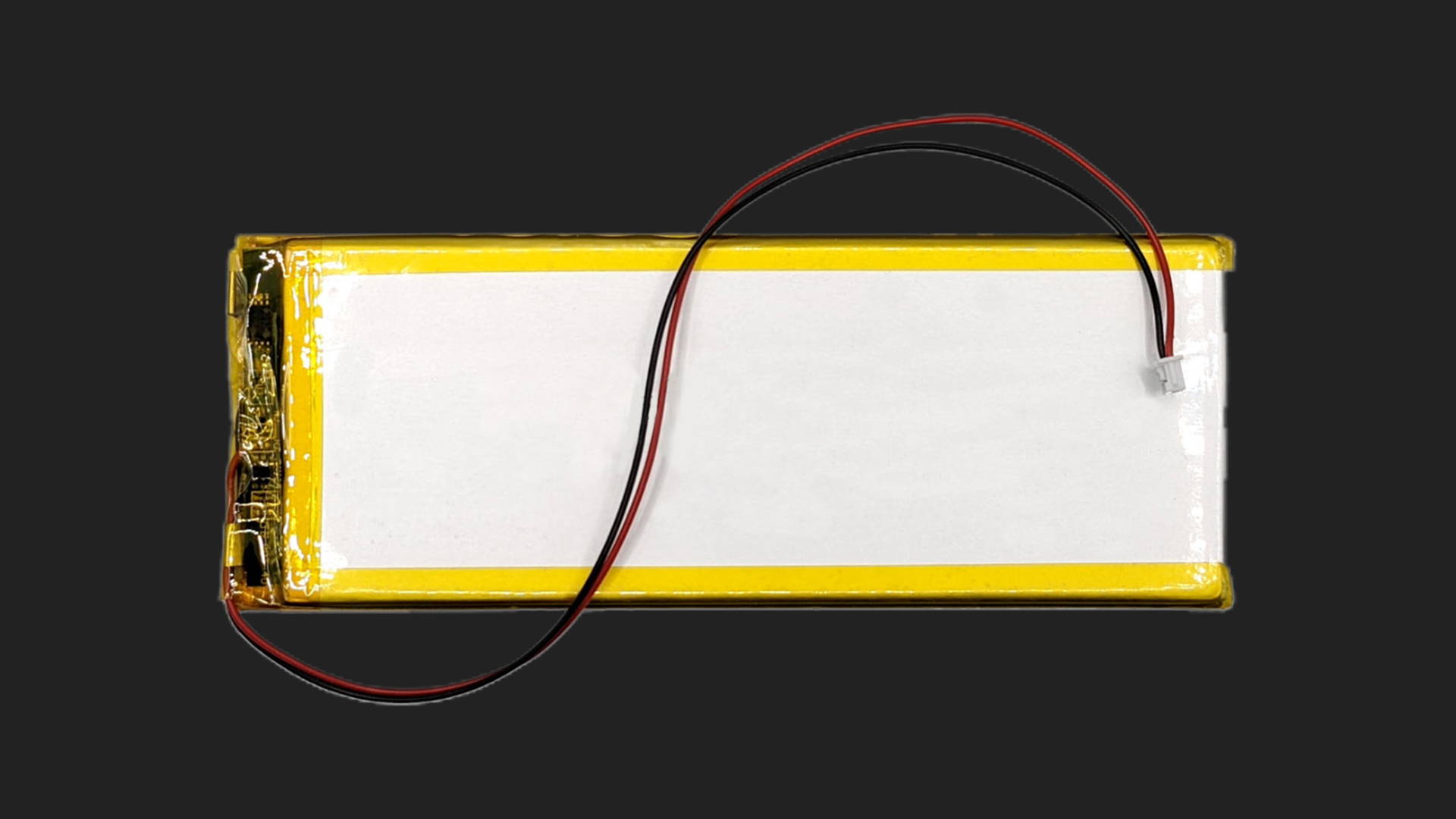 Every Zoom TKL Essential Edition comes with a 2250mAh Li-ion battery included in the kit. The battery should last 6-8 weeks between charge under normal use. Once it's out of charge simply connect your keyboard to your PC / laptop using the included usb-c cable.
Ergonomic Design, Comfortable on The Hands
With the improvement of two main factors, structure and sound processing,
the keys maintain a consistent soft and elastic feeling.
Due to the long length of the ZOOM TKL, we carefully considered the tuning,
and utilized a 5° tilt to help to reduce the pressure and fatigue on the wrist during prolonged use.
The design is comfortable while also effectively avoiding tendonitis.
Addons Available
• Extra Plates
• Extra PCBs
• Extra Backplates and Accents
• Extra Gaskets
• Extra Foam
• More TBD!

• Aluminum top & bottom case of buyer's choice
• SS PVD /Glass/Carbon Fiber back plates kit of buyer's choice
• Hot-swap, multi-layout Bluetooth PCB
   Compatible with VIA. ESD Protected. Can be used in wired or wireless mode
• Daughter board/JST cable
• Polycarbonate plate/Aluminum plate of buyer's choice
• 2250 mAh Li-ion battery
• Screws and other installation tools and accessories
• Faux suede storage case
• PCB: 1.2mm, with Ai03 DB
• Finish treatment: nano-coating, glass, stainless steel
• Default plate: PC or Aluminium Plate
• Splits: 3 space bar splits, left and right shift splits
• Bluetooth PCB polling rate in wired mode: 1000hz
• Bluetooth PCB can be used in wired or wireless mode.
• Essential kit with Glass mirror back plate kit/ PC plate: 1.58 kg
• Essential kit with Glass mirror back plate kit/ Alu plate: 1.62 kg
• Essential kit with PVD SS back plate kit/ PC plate: 1.75 kg
• Essential kit with PVD SS back plate kit/ Alu plate: 1.78 kg
• Essential kit with Carbon fiber back plate kit/ PC plate: 1.54 kg
• Essential kit with Carbon fiber back plate kit/ Alu plate: 1.57kg