PCBs
This round, we have 6 PCBs, please check their features below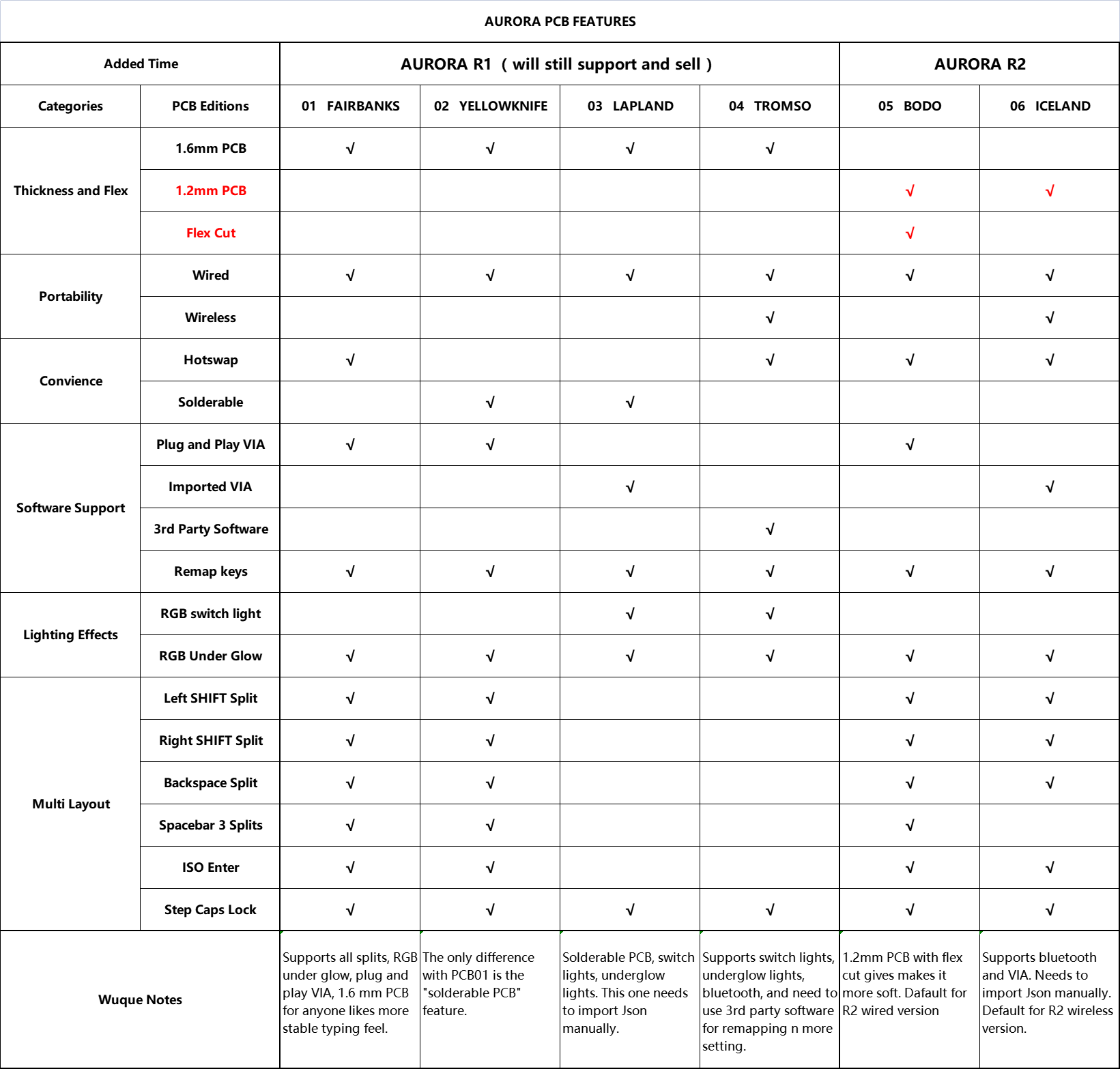 PCB 01 Fairbanks 
Wired Hot swap PCB (default for R1 wired kits and mizu kit)
Wired, hotswap, supports QMK/VIA, Stepped Caps Lock,Split Spacebar,Split Backspace,Split Left Shift,Split Right Shift, ISO Enter, Underglow, supports PCB mounted stabs
PCB 02 Yellowknife 
The same as Fairbanks PCB, but it's soldered instead of hot-swap.
Wired, soldered, supports QMK/VIA, Stepped Caps Lock,Split Spacebar,Split Backspace,Split Left Shift,Split Right Shift, ISO Enter,Underglow, supports PCB mounted stabs
PCB 03 Lapland 
Similar to Yellowknife, but it offers per-key lighting at the expense of some layout support.
Wired, soldered, supports QMK/VIA, RGB per-key lighting, Underglow, Stepped Caps Lock,Split Spacebar, supports PCB mounted stabs
PCB 04 Tromso 
Bluetooth wireless hotswap PCB (default for R1  wireless kit)
Wired, Bluetooth, ANSI, hotswap, software, has switch leds, underglow,Stepped Caps Lock, supports PCB mounted stabs
PCB 05 Bodo  (default for R2 wired kit)
It's the default PCB of R2. It's a thinner, flexier version of the default PCB of R1- Fairbanks. The 1.2mm thickness paired with flex cuts allows for a great amount of flex while still being stable.
PCB 06 Iceland (default for R2 wireless kit)
A bluetooth version of Bodo that supports VIA. Supports all the splits except for split spacebars.
Aluminum Top Cases
The are compaitible with Aurora R1 too.
Colors: E-white, black, pink, navy blue, red. Please check more albums here.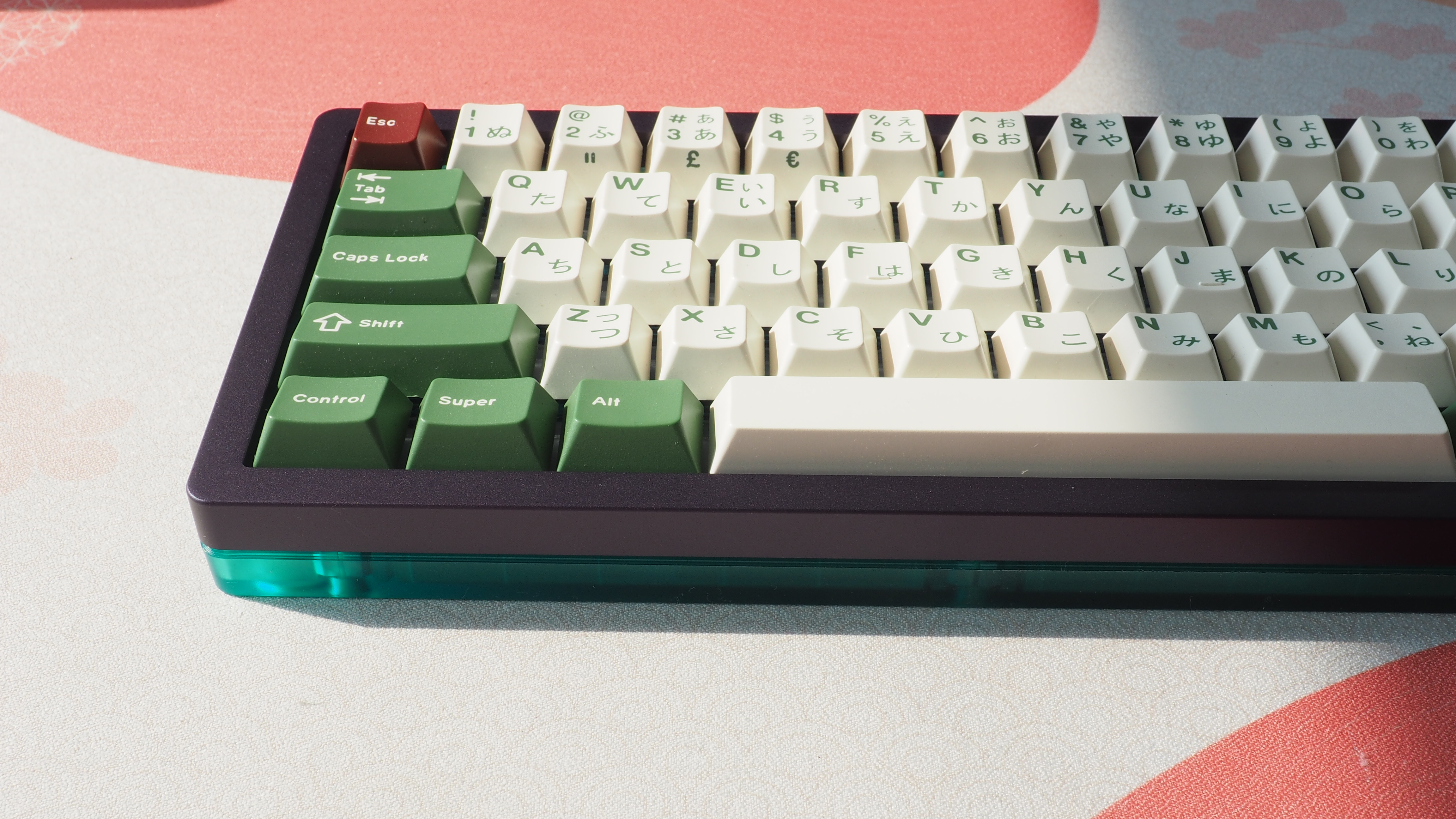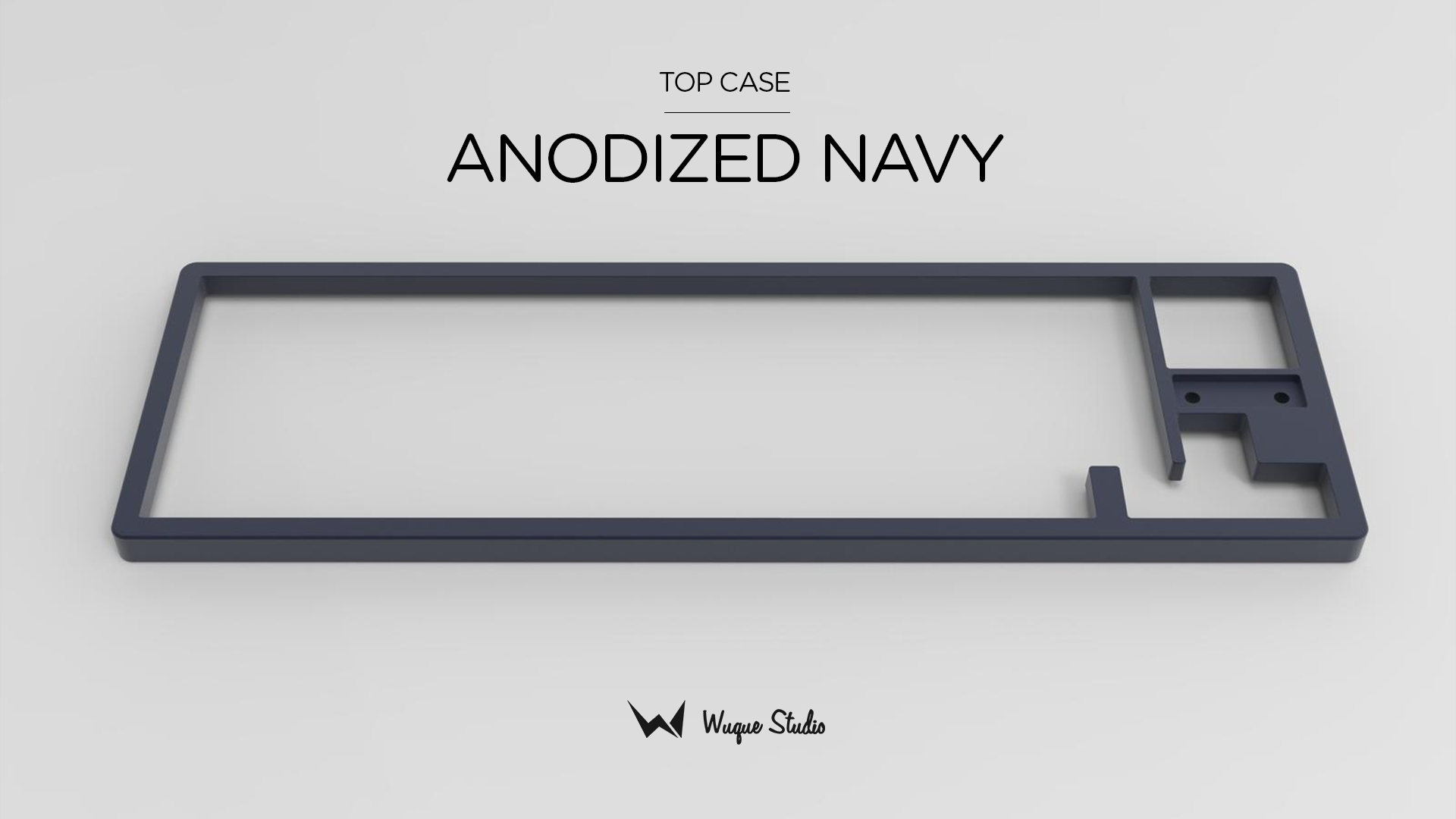 Plates
With flex cut: PC plate, POM plate, FR4 plate, Carbon Fiber plate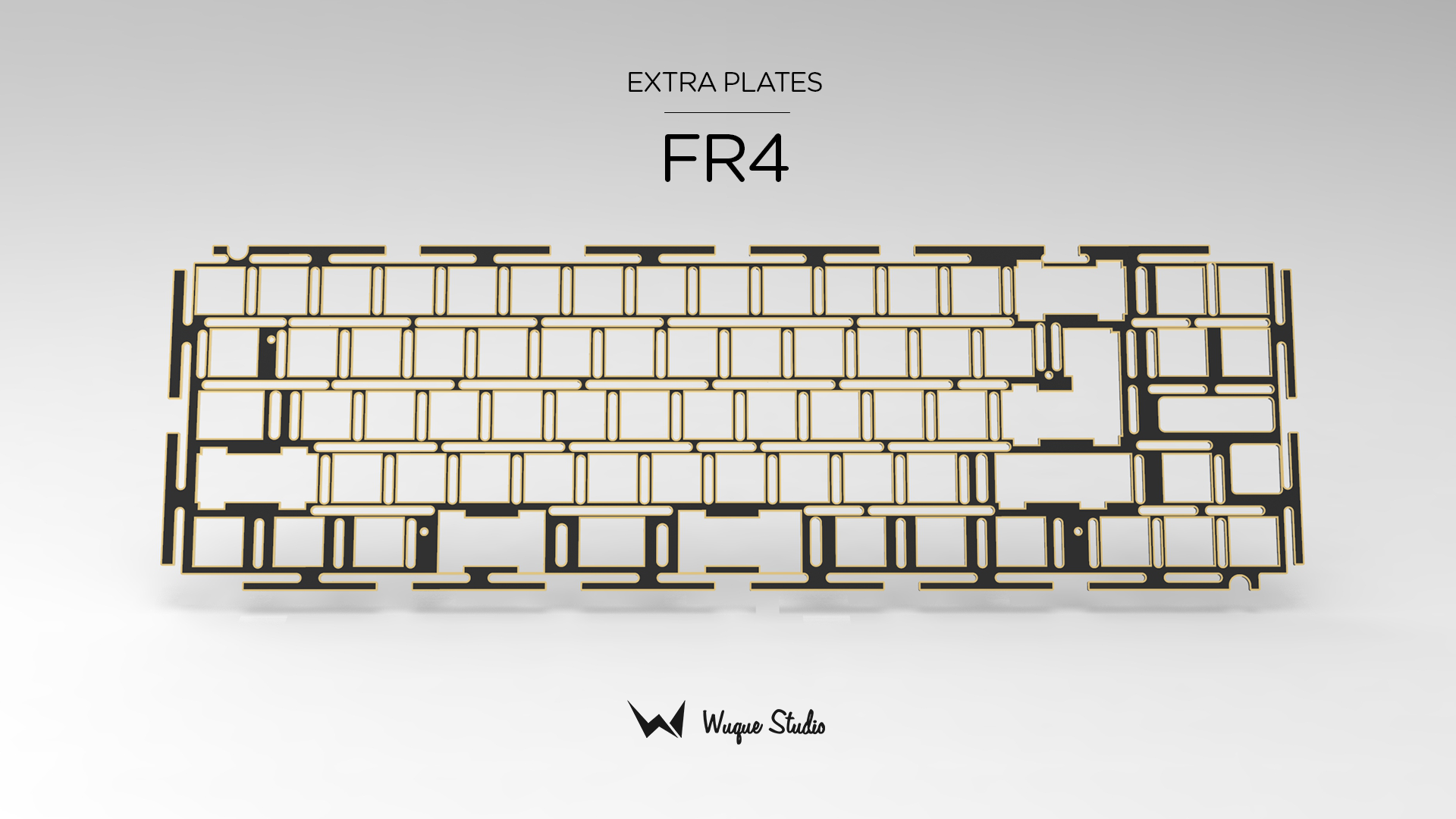 Without Flex cut: Brass plate, Alu plate
Poron Dampener Kit
We design this kit for anyone wants a softer, bouncy typing feel. They are a PORON sheet and PORON plate foam. The thin PORON sheet goes between switches and PCB similar to a PE sheet, but it's much more durable in our experience.

Brass weight
We added clear coat to protect it better and cleaner and it can also prevent potential short. The patterns shown is from R1, R2's will be different.